Wellfonder Group
How we got started...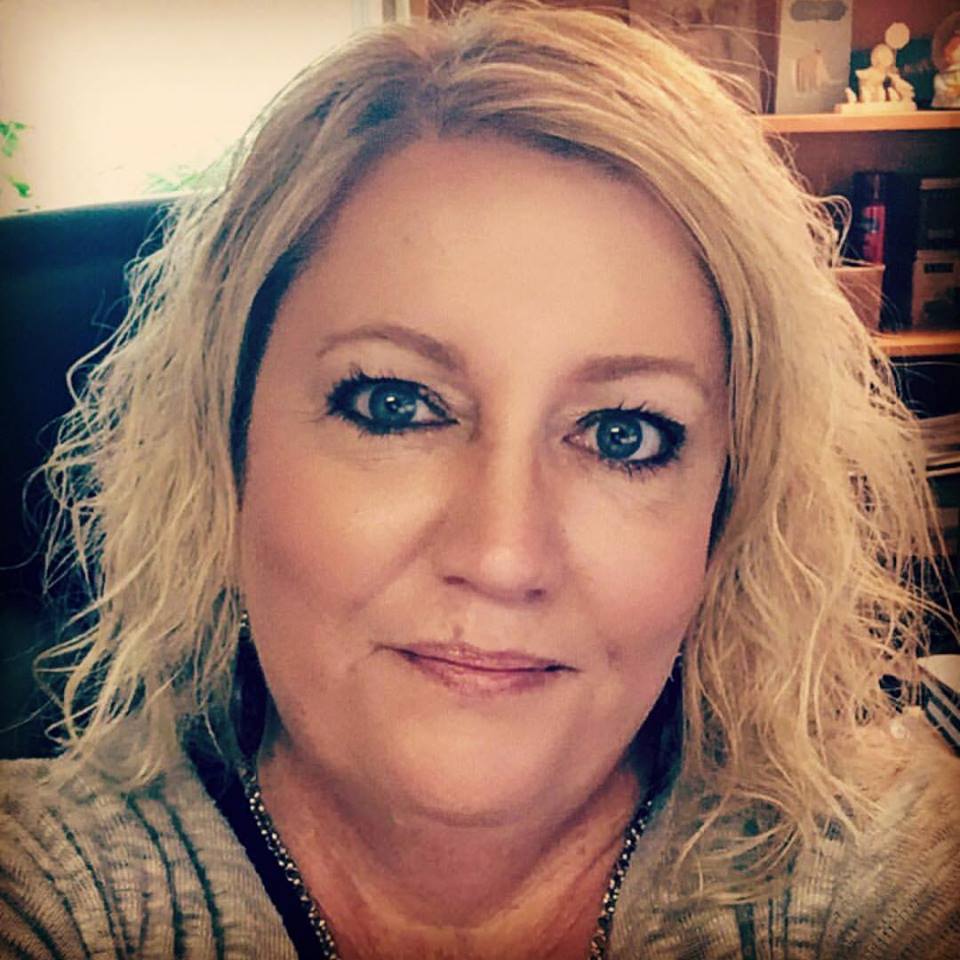 This Is My Story…
I love promoting people and helping them realize their potential and maximizing their presence via social media and their website. For a candidate or a small business, having a viable presence online can make a huge difference in your success. I want to help YOU be successful! Therefore, I launched Wellfonder Group.
I start by educating you on the value of a cutting edge website, integrated with  social media platforms such as Facebook, Twitter, Instagram, LinkedIN, and Google + to name a few. We then empower you by developing a custom implementation plan for your website and social media that will promote your candidacy or business. Messaging matters, we will make your message shine! Finally, I help you evolve by increasing your understanding of these valuable tools as well as training you on the platforms we've developed.
I have several incredible partners that I work with that encompass my 'group' of exceptionally talented professionals. Photographers, printers, grassroots organizers, you name it. Whatever the need is, we can make it happen.
'Like' us on Facebook, follow us on Twitter and we'll keep you up to date on marketing, PR and social media trends. Contact me today to discuss a tailored proposal to fit the needs of your campaign or small business.
Making a difference…FOR YOU! 

Timely Support
Time is of the essence. Don't wait to become competitive in your business or your campaign.

Innovative Ideas
We bring innovative ideas to the table and customize a plan specifically for you and most importantly, one your comfortable with. Consider us a partner!

Advanced Technology
Don't let technology be something that intimidates or overwhelms you. We not only develop a social media and communication strategy for you, but we also educate you on how to use the tools at your disposal.

Clear Communication
Frequent and open communication is critical. We will establish a regular schedule to update you on our progress and receive feedback from you.
Don't Be Shy. Get In Touch.
If you are interested in working together, send me an inquiry and I will get back to you as soon as I can!
Contact Me