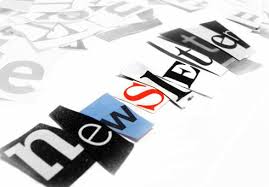 We will keep you informed with tips, suggestions and overall valuable information for your marketing!!
Stay informed...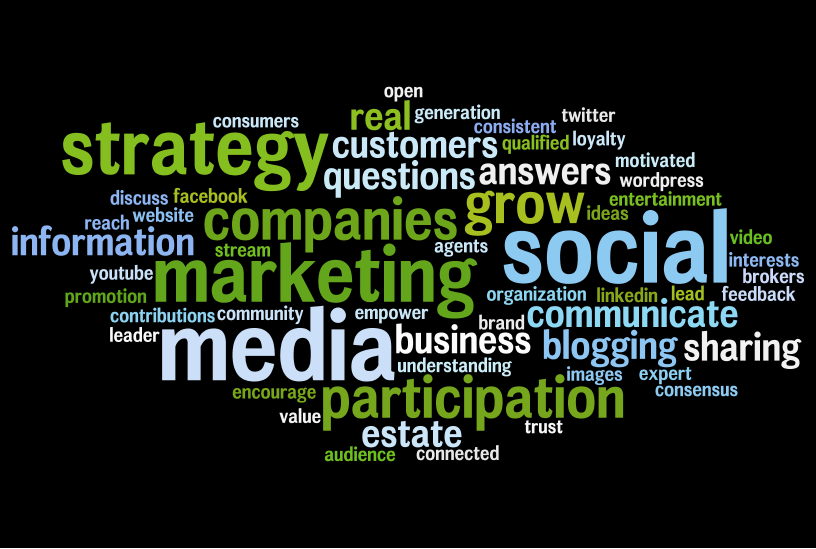 Social Media
At Wellfonder Group, you are our rockstar, we want to promote YOU! We will develop a custom social media strategy and integration plan for your campaign or your business.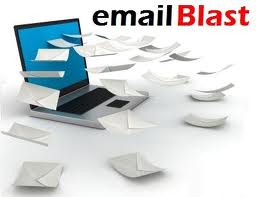 E-Mail Blasts
Reach your target audience and keep them informed with consistent and dynamic email campaigns and newsletters.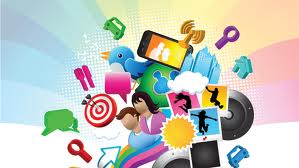 Web Design
Designing a website for your campaign or your business doesn't have to be overwhelming, let us help! Whether it is using an awesome system like NationBuilder for a campaign site or a responsive themed WordPress site, we can help you decide what will best suit your needs and make sure your social media is fully integrated.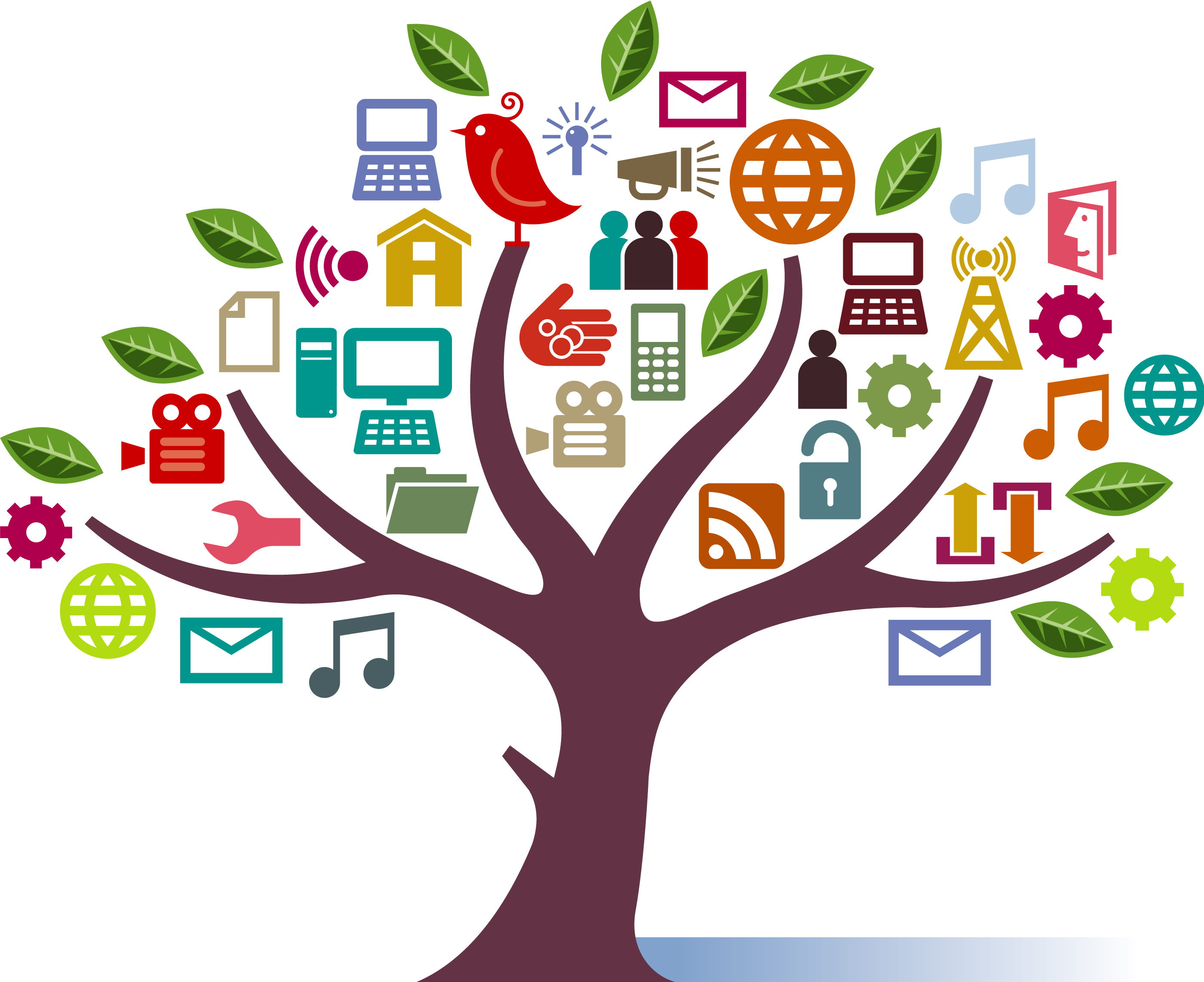 Mediums
Twitter, Facebook, Instagram, Oh MY! There are many amazing mediums available to us today for marketing ourselves or our products. We will develop a customized plan for utilizing these various sources to get the best possible exposure for you.