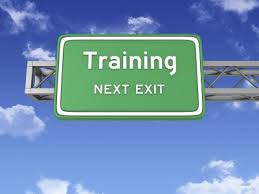 I love this. And I hope they follow through.
Liberals involved in President Obama's reelection campaign tend to downplay what's been reported as a revolution in political technology. The 2012 campaign's use of data and analytics to target voters wasn't novel, they insist — just a logical extension of lessons learned over years of experimentation. More important, they believe, is a Democratic talent pool that keeps getting bigger and more sophisticated with every cycle. Fancy tools are meaningless, after all, without the right people to wield them.

Conservatives agree — which is why some, in a bid to catch up with the left, are now moving to ramp up the technology training being given to the rank and file. Part of that effort will involve a series of workshops at the yearly right-wing conference known as CPAC.
Please read the whole thing at The Washington Post. I will be attending CPAC again this year and I will also be attending the #CPACBootcamp and am very excited about that! I love that not only will we be hearing from the expected 'big name' conservative rockstars, but there will be actual training taking place.
One of the highlights of CPAC for me is networking with my peers so having the opportunity to participate in these training's is incredibly valuable. Will I see you there?